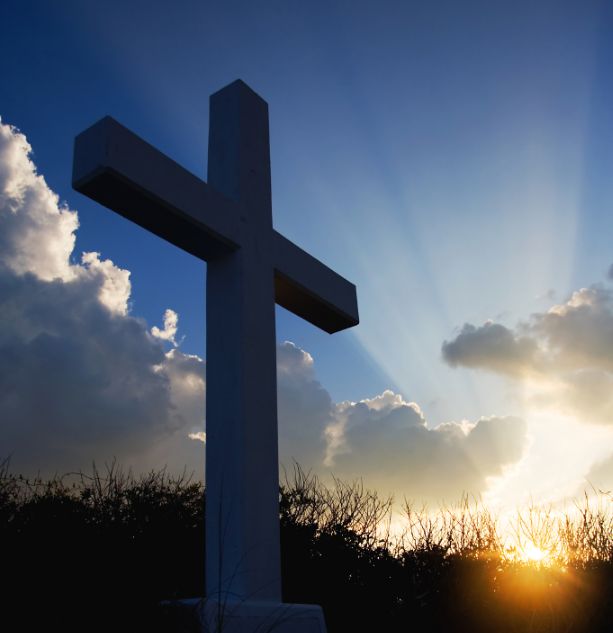 Please leave your prayer requests and/or praises in the comment section under this post. If you have trouble leaving a comment, please email your request to shinegirlsshine@gmail.com, and we will be happy to post your request for you.
Girls, prayer is powerful. It is what draws His will into our lives. Oh, the power in praying, girls! Huge!
"Now faith is confidence in what we hope for
and assurance about what we do not see."